time flies!
i have almost exactly one week left in melbourne now. the next 7 days will be jampacked with activity. lots of shopping and requests for stuff from friends to hunt down. some last-minute ketchups and goodbyes to be said. food to eat and things to do.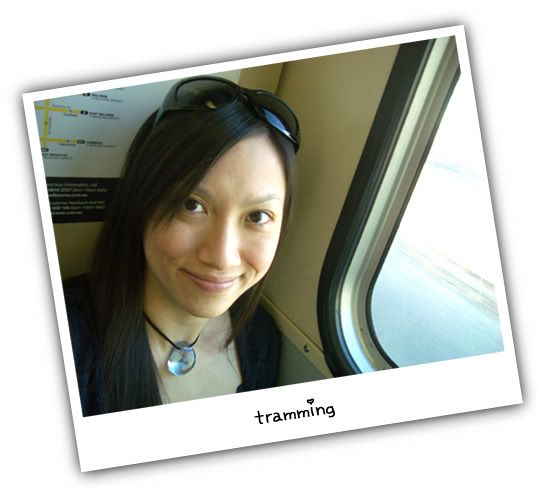 it's starting to get really cold now. autumn is really coming on. brrr!
regarding my 'oven' predicament, i've decided to lend the entire equipment to a friend in need. warren has just had a back operation, and thermal therapy could help him to heal a lot faster. he's not gonna be able to use the chi machine because he's just had surgery, but he can 'bake' his back in the delicious warmth of the far-infrared panels. his girlfriend can benefit from the full therapy though. :) and if they want to carry on using it, it would also be a good idea because this equipment helps people who cannot exercise due to physical conditions or old age. it's a form of gentle exercise. :)
i still owe many people a full write-up on how this technology works, i know. much apologies! the hours are flying by faster everyday. i might have to postpone that lengthy entry till i get back to singapore. promise to do one really kickass one, ok? :)
now i'm off to marinate a rack of lamb for roasting tomorrow. will pop back later to do an entry on the kickass dinner we've just had at a friend's restaurant.
brb!
:)
feelin':
full