in two days, i've spent about S$4,000 on electronic goods. teehee! t'is a good thing S$3,000-ish of that was forked out by my boss for my new macbook (suped up to 2gb ram and 200gb HD!). so, yeh... technically it wasn't all from my pocket even though i was the one executing the moves. :)

as my custom-to-order macbook is being built, the littler, immediate gadgets in my life get to retire at last. those who know me will know i've been using very old, very loyal, electronic pals for a very long time.

mobile: nokia 8310 (yes, i communicated in black and white for the past 6 years or so, with no pictures)
camera: pentax optio s4i (my humble little 4megapixel-3xopticalzoom point&shoot)

after eyeing the same mobile for 6 months, i decided to end my 2-year search for a good, white mobile.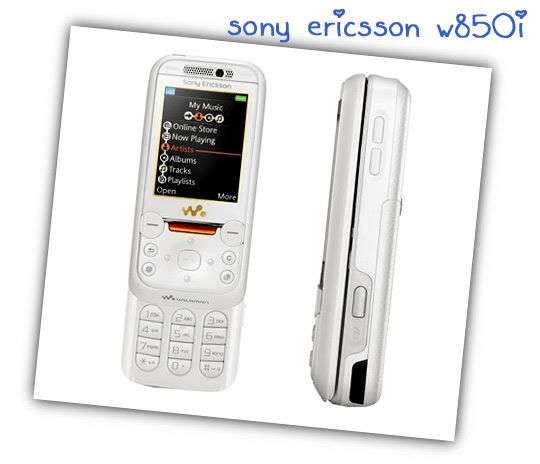 did my research and waited out for sony to fix that problem with the cracking navigator pad. new batches should be all fine and dandy. :)

my little pentax reached the end of its illustrious life, after capturing gazillions of pictures of food, funny people and other strange creatures. it has served me well, and i'm sad to see it go - but i sure am excited about its powerful successor.




# 10.4 Megapixel 16:9 aspect CCD
# 28mm wide 4x optical LEICA DC lens
# MEGA O.I.S.(Optical Image Stabilizer)
# Venus Engine III
# Joystick-operated manual control
# Large 2.8" 16:9 aspect ratio LCD monitor (207k pixels)
# Raw and JPEG recording modes
# Up to ISO 3200 sensitivity
# Up to 1280x720 (15fps) pixel movie capture
# Manual exposure and focus options
# 1/2000th to 60 sec shutter speeds

it's been a long, long time since i last held my fuji finepix 4900z. i've lost touch with the joys of tinkering with manual controls on a camera... am looking forward to playing with my new lumix baby. even though i've had to give up on my quest for a white camera (i considered the lumix fx01), i find my little black beauty pure sex in its own right, especially with that phat lens.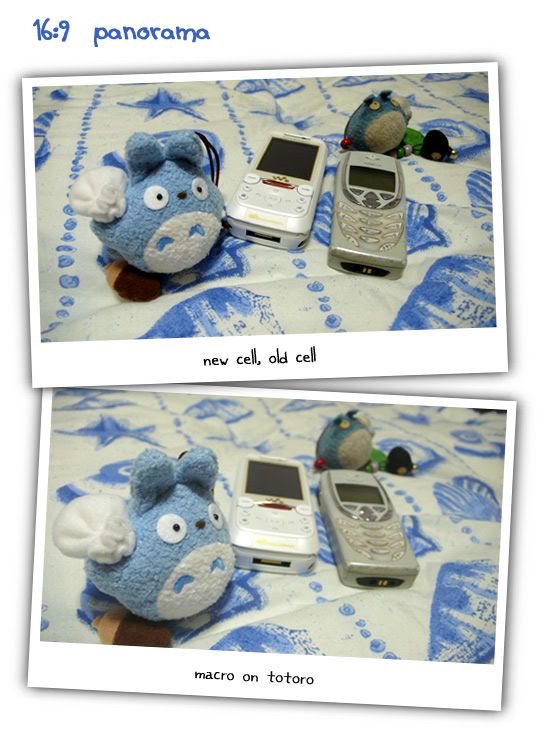 panasonic does have problems with noise levels at higher iso settings, but i think i'll learn to deal with that, if not, i will procure noiseware for the purpose. the way the lumix handles is like a dream, on top of a perfect range of manual functions for me to play with. and delicious widescreen panoramic settings to boot! i hope by the time i'm ready to move on from the lx2, fuji would have pulled up their socks to make their amazing shooters look as good as they perform.

/geekgirl, out.