i wanna hit the track with my wheels but the weather is crapola.
missed saturday blading because of vertigo.
missed sunday blading because of rain.
sigh.
but i did have a very nice post-birthday dinner on sunday with the KA instead. :) followed by ice cream cones and a fascinating exploration of the photo-exhibition Earth from Above at the junction of scotts and orchard rd.
here's just one photo because i haven't started prepping all the rest from my birthday week :P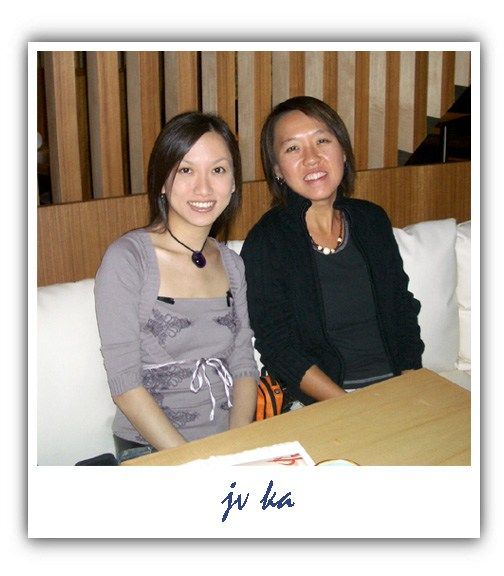 mmm... i'm getting fat! yay! all that eating must have paid off.
MY BEST FRIEND IS BACK! YAY! :D (till 9th dec when they take off again... )