this is halfway around the world, but i figured i'll post it up anyway in case there are kind souls in my circle who would spare a coupla dollars to help an injured little cat.
this is little captain agnes, 6 weeks old, was hit by a car and needs to have her broken leg amputated. isn't she the cutest little darling? :)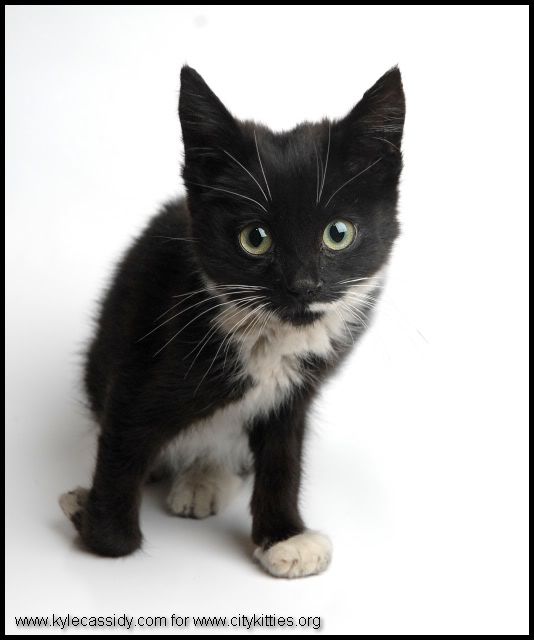 [city kitties]
needs paypal donations for her surgery and medical bills.
[click here for kyle's story on agnes]
:)