Just a little bit of naughtiness today! :D
It was between Nutmeg and Brown...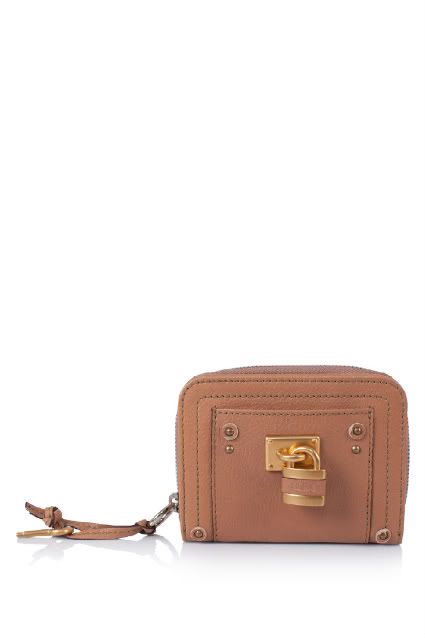 I went with Nutmeg! :D
The absolute best caramel I have ever put into my mouth...
It simply melts like butter and doesn't stick to teeth. I wish I brought more back! Definitely on my list to stock up on the next time I head to Japan!
Posted via LiveJournal.app.